AEW Dynamite & Collision Trade Window Hours Update 2023
Posted by: goukijones Jun 20, 2023 | 83 views | 2 comments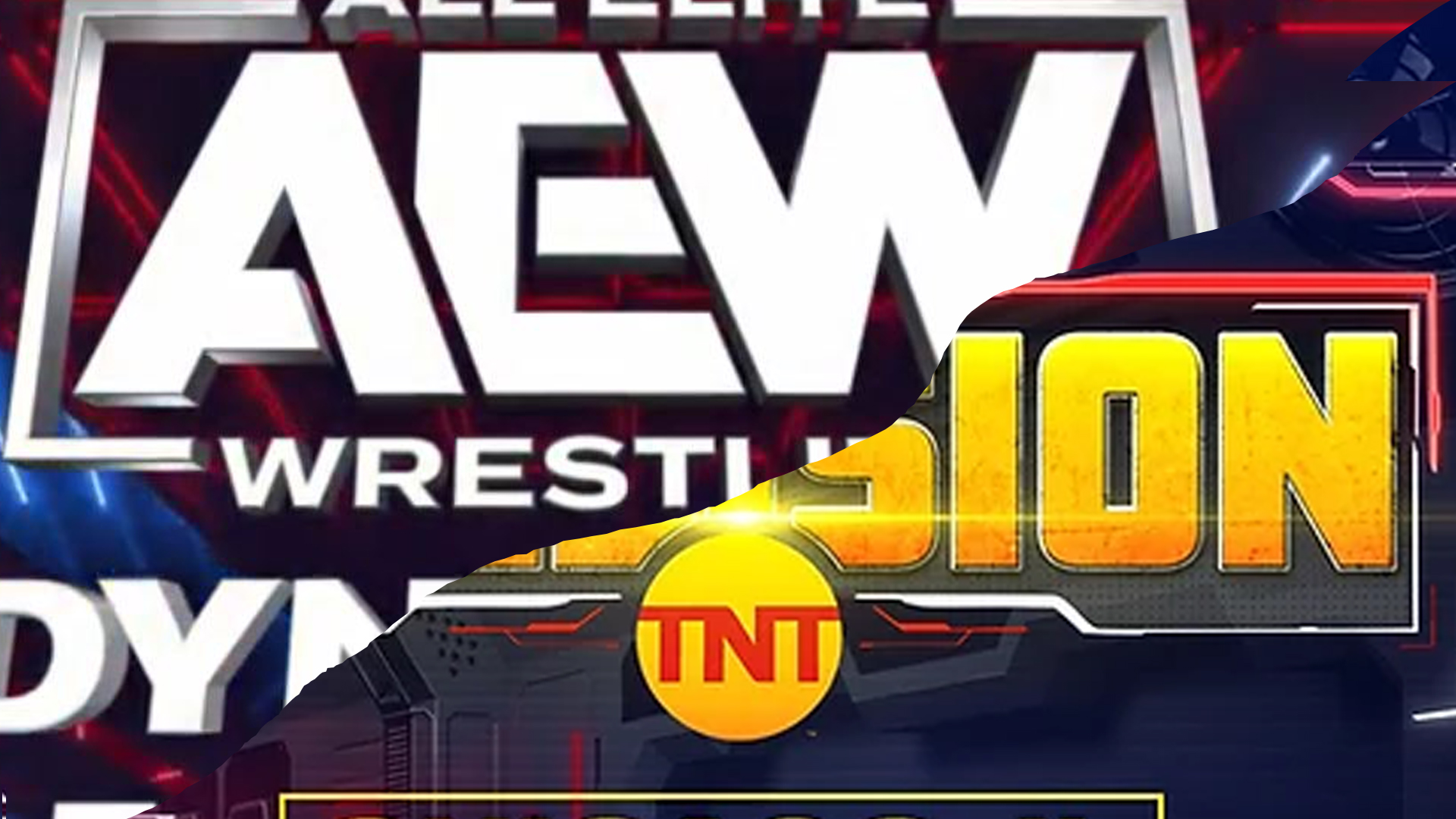 Queue up those trades now!
Official Trade Window Hours with the addition of AEW Collision.
Dynamite trade window: Sunday 7AM PT / 10AM ET - Wednesday 4:55PM PT / 7:55PM ET
Collision trade window: Thursday 7AM PT / 10AM ET - Saturday 4:55PM PT / 7:55PM ET
The Trade Window will close when a PPV scoreboard is opened. When the scoreboard is closed and finalized the trade window will open immediately. So queue up those trades during a PPV!
Please leave any questions or comments below. Thank you for playing. Good luck this season!