AEW Fantasy Wrestling Injury & Rumor Report Week 1 Jake Hager Appears
Posted by: grrrtygirl Oct 3, 2019 | 230 views | 2 comments
AEW Draft, Dodge and Dirt. Injury and Rumor Report 10/3/2019
Added to the DropTheBelt AEW Roster
Jake Hager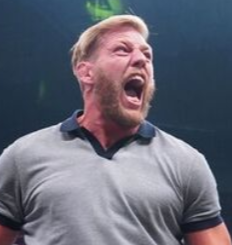 *No official AEW image available at this time.
Missed AEW Dynamite
TNT is now offering a NO SIGN IN REQUIRED Replay of AEW Dynamite Premiere Show.

---
DIRT
Austin Aries sent out this tweet today. Is it a hint or is he just an AEW Fan?
This new shirt is 🔥

Who's watching @allelitewrestling AEW: DYNAMITE premier tonight 8/7c on TNT?

Best of luck to the entire crew. Many have been working, fighting, and waiting for this moment!
#prowrestling #aew #wwe #impact #roh #mlw #nwa #njpw #ImWithAEW @AEWonTNT #ad pic.twitter.com/W74WA4PAQ1

— Austin Aries (@AustinAries) October 2, 2019
---
DETAILS
DC Comics
AEW and DC Comics have launched a partnership to make wrestlers into comic book heroes. Could be leading to a comic book or just to be used for advertising.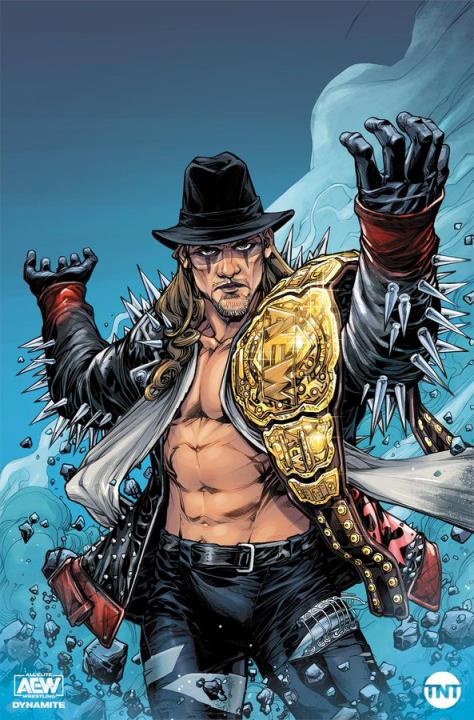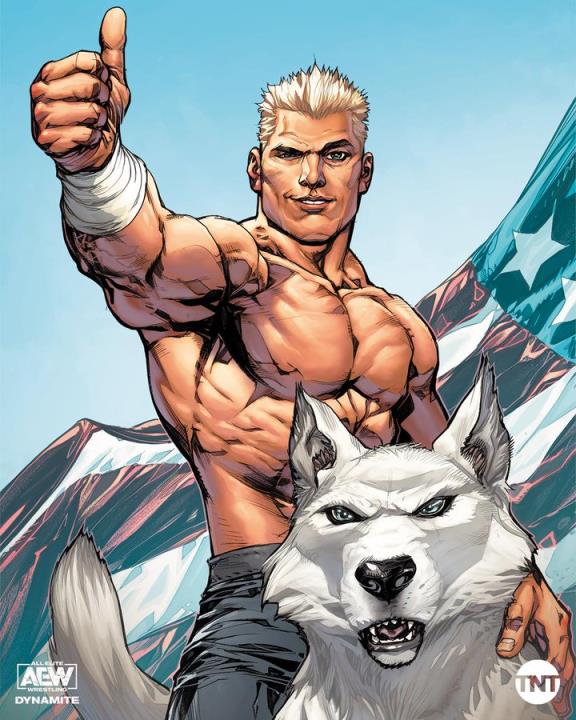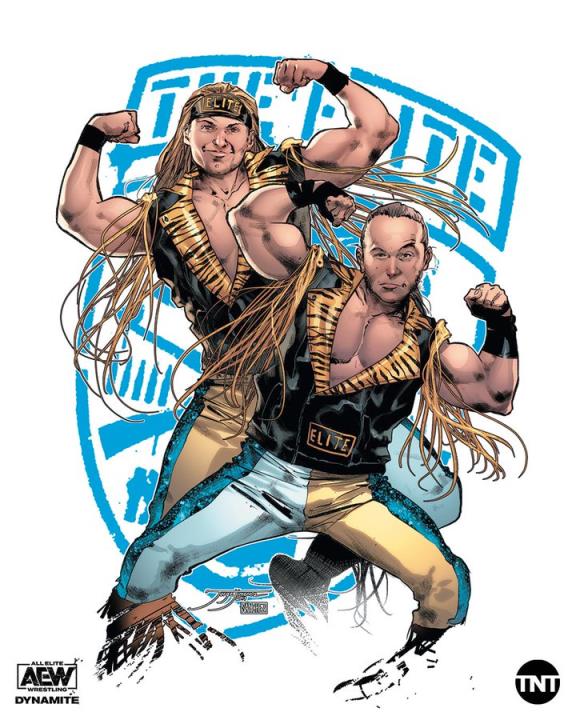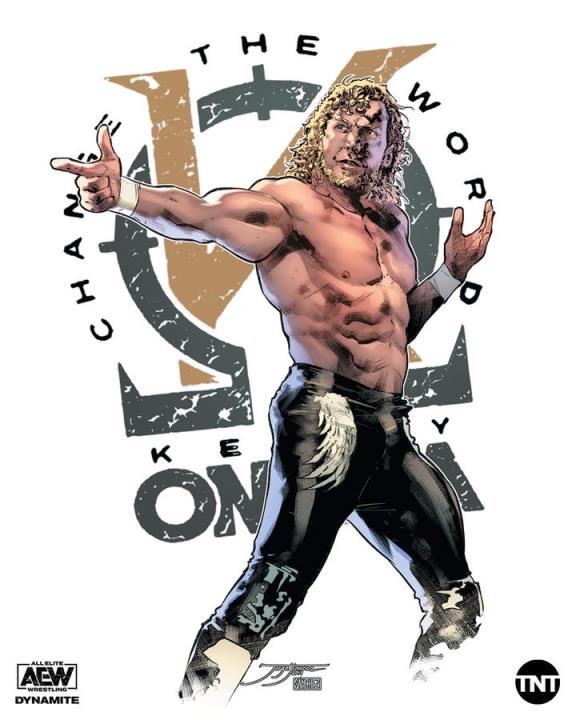 AEW/Hot Topic
As of October 2nd, 2019 you will be able to buy customized AEW T-shirts in all Hot Topic locations and online. The store will carry special designs only available at Hot Topic. Check them out here.
---
Thank you for reading. Make sure to follow @DropTheBelt on Twitter and Like us on Facebook for all the latest news for Fantasy Wrestling.