AEW Fantasy Wrestling Injury & Rumor Report Week 1 Jake Hager Appears
Posted by: grrrtygirl Oct 3, 2019 | 451 views | 2 comments
AEW Draft, Dodge and Dirt. Injury and Rumor Report 10/3/2019
Added to the DropTheBelt AEW Roster
Jake Hager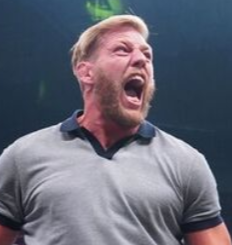 *No official AEW image available at this time.
Missed AEW Dynamite
TNT is now offering a NO SIGN IN REQUIRED Replay of AEW Dynamite Premiere Show.

---
DIRT
Austin Aries sent out this tweet today. Is it a hint or is he just an AEW Fan?
This new shirt is 🔥

Who's watching @allelitewrestling AEW: DYNAMITE premier tonight 8/7c on TNT?

Best of luck to the entire crew. Many have been working, fighting, and waiting for this moment!
#prowrestling #aew #wwe #impact #roh #mlw #nwa #njpw #ImWithAEW @AEWonTNT #ad pic.twitter.com/W74WA4PAQ1

— Austin Aries (@AustinAries) October 2, 2019
---
DETAILS
DC Comics
AEW and DC Comics have launched a partnership to make wrestlers into comic book heroes. Could be leading to a comic book or just to be used for advertising.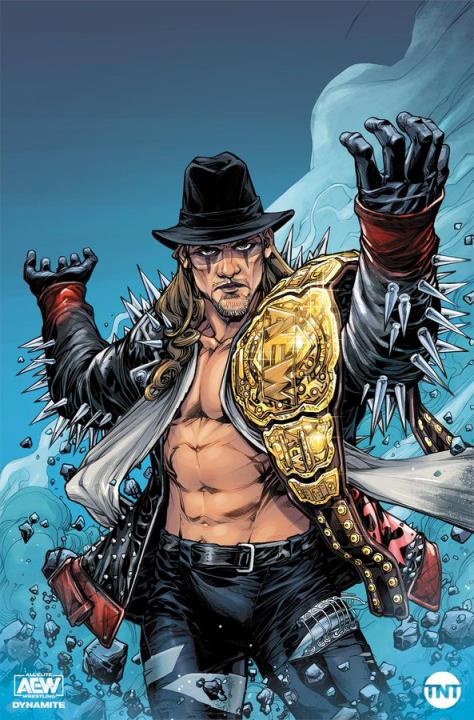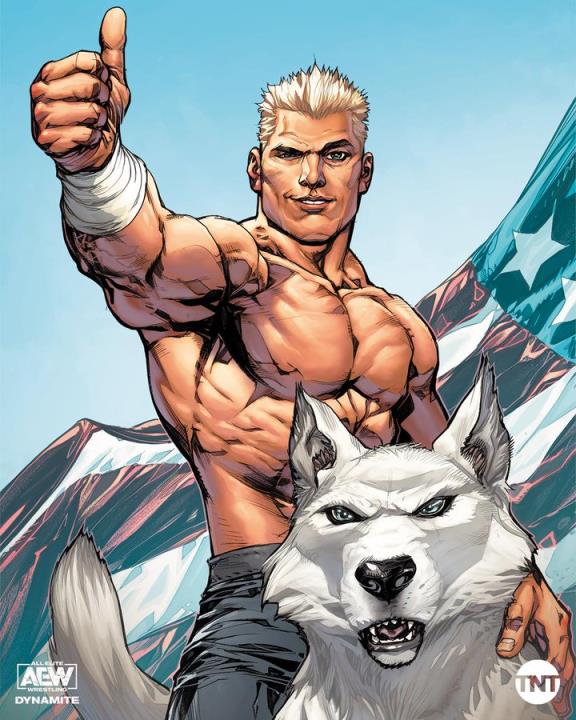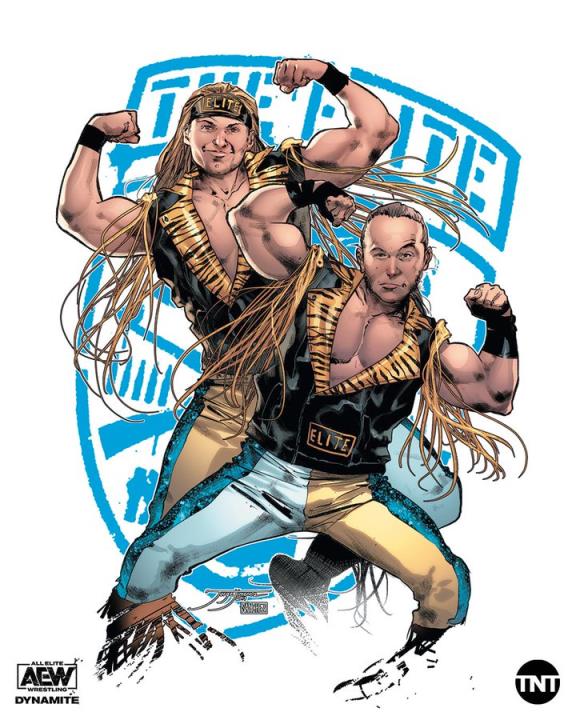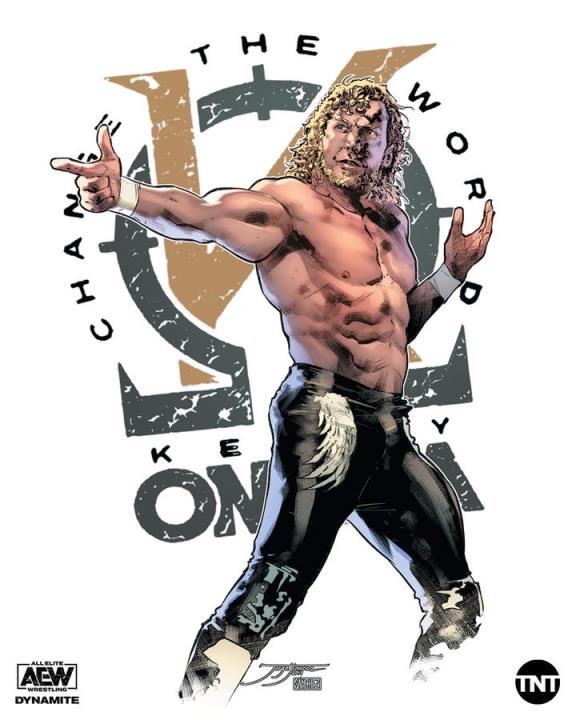 AEW/Hot Topic
As of October 2nd, 2019 you will be able to buy customized AEW T-shirts in all Hot Topic locations and online. The store will carry special designs only available at Hot Topic. Check them out here.
---
New to DropTheBelt Fantasy Wrestling? Let us introduce ourselves! Want to play DropTheBelt Fantasy Wrestling? Join Now!
Thank you for reading. Like us on Facebook and Follow us on Twitter to get all the exciting DropTheBelt News.
Check out the latest Fantasy Wrestling News.
Check out WWE Merchandise on Amazon and the DropTheBelt Store.