All Out 2020 Season Dates and Rule Update
Posted by: goukijones May 25, 2020 | 48 views | 0 comments
The next season of DropTheBelt Fantasy Wrestling will begin on June 10, 2020.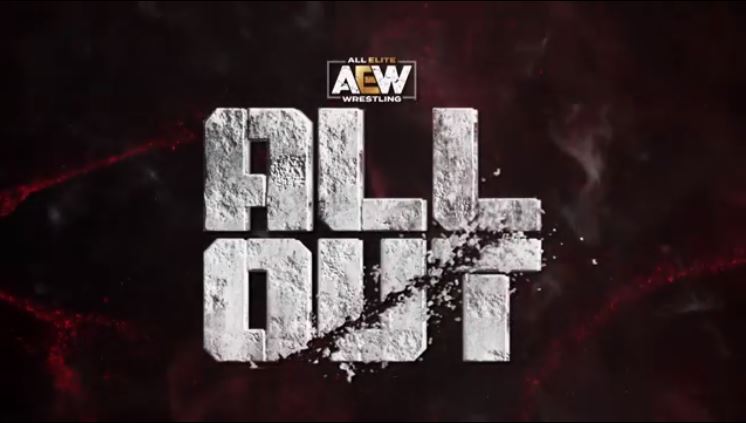 6/10/2020 - All Out PPV on September 5, 2020.
On Monday June 10, 2020 you will be able to submit MatchMaking Tokens for the All Elite Wrestling All Out season. MatchMaking leagues will draft every Saturday once the queue fills at 4 players.
Commissioners will also be able to set their draft dates for the next season. No need to rush though, commissioners can begin their leagues at any time during the year.
New to DropTheBelt? After you sign up and verify your email you can do a Tryout League and draft a team right now! You get that and more with our 30 Day Free Trial. Click here to sign up.
---
Rule Update
Steel Stairs
Previously 4 points. Will now be 2 points and count at any time. Will stack to 5 and on the sixth hit will earn Cheatacular.
Guest Commentator
5 points. Put on a Commentator Headset and speak into the microphone.
TNT Championship
Currently held by Cody. 40 points for winning, 20 points for defending.
---
Stay tuned to this story for more information coming soon.
Good luck this season. We'll see you ringside!