Dynamite Diamond Ring Revealed! JeriGoat added? Jericho Bubbly Sale! Trade Window Update.
Posted by: grrrtygirl Nov 28, 2019 | 174 views | 0 comments
AEW Draft, Dodge and Dirt. Injury and Rumor Report 11/28/2019
Dynamite Diamond Ring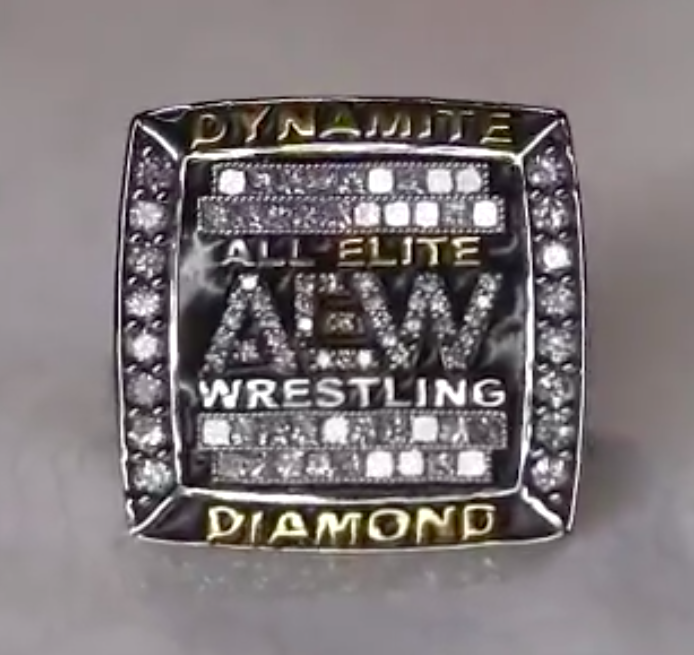 The winner of the Dynamite Diamond Ring is MJF.
New Team Arrival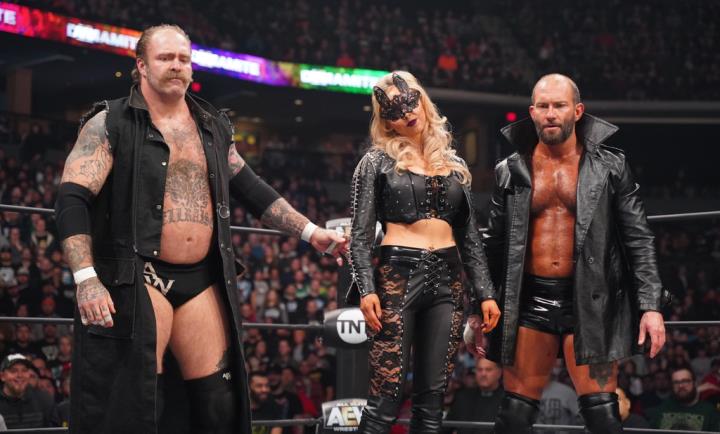 The Blade and The Butcher arrived on AEW and it appears they are teamed up with Allie.
Jon Moxley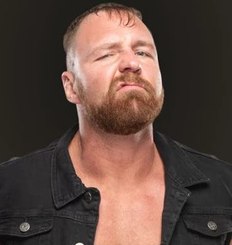 Jon Moxley showed up at the end of Chris Jericho's match against Scorpio Sky. Jericho retained his AEW World Championship. Looks like Moxley wants a go at the title.
Trade Window Update
The AEW Trade Window will open Friday 10AM PT and close Wednesday 4PM PT.
Added to the AEW Roster:
Kris Statlander
The Blade
The Butcher
Matt Knicks
---
DIRT
Rumor is Joey Janela has a problem with AEW. His Twitter posts are asking for a Sanctioned Match with Jon Moxley. Is this a work or is he really unhappy with his bookings?
DETAILS
Chris Jericho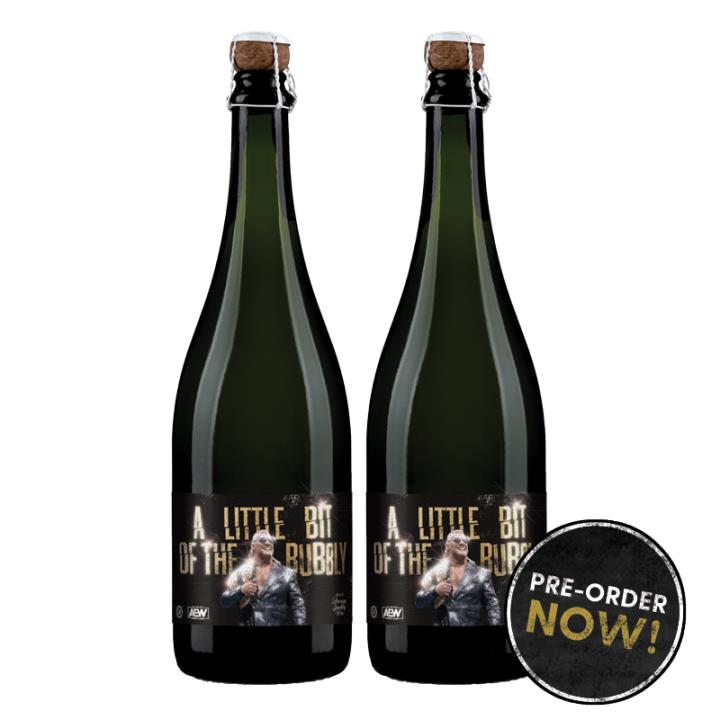 Chris Jericho released sales of a "Little Bit Of The Bubbly" sparkling wine. You can pre-order your holiday bubbly here.
---
New to DropTheBelt Fantasy Wrestling? Let us introduce ourselves! Want to play DropTheBelt Fantasy Wrestling? Join Now!
Thank you for reading. Like us on Facebook and Follow us on Twitter to get all the exciting DropTheBelt News.
Check out the latest Fantasy Wrestling News.
Check out WWE Merchandise on Amazon and the DropTheBelt Store.