UPDATED: Nyla Rose Suspended. Jericho vs. Jungle Boy! Darby Allin Tweets He's Hurt.
Posted by: grrrtygirl Dec 4, 2019 | 106 views | 0 comments
AEW Draft, Dodge and Dirt. Injury and Rumor Report 12/2/2019
AEW World Championship Match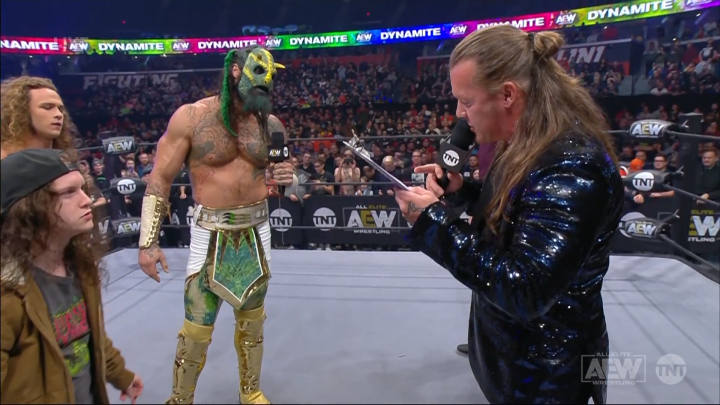 Chris Jericho will face Jungle Boy on Dec. 18th for the AEW World Championship.
Joey Janela
Joey Janela was beaten again by Jon Moxley. Will he stay with AEW and keep complaining about not getting enough matches?
Christopher Daniels
Christopher Daniels returned to the ring tonight to face Pentagon Jr.
Nyla Rose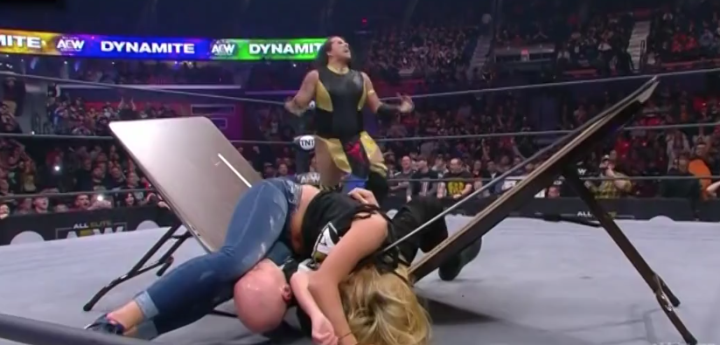 UPDATE: Nyla Rose has been suspended the rest of 2019 for putting the referee through a table. How long will her suspension last?
The Nightmare Collective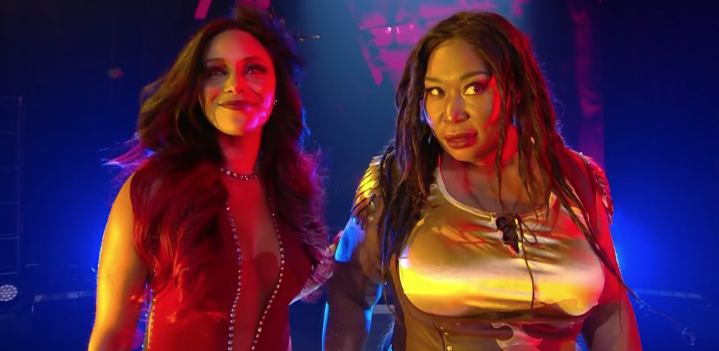 The Nightmare Collective is now the new name for Awesome Kong and Brandi Rhodes. Where this storyline is going is still unknown.
Darby Allin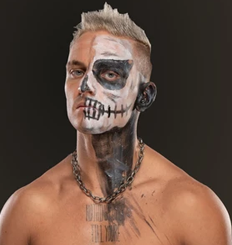 Darby Allin Tweeted that he is suffering from a neck injury. No word on when he will return.
UPDATE: Added to the AEW Roster: