Rampage Fantasy Wrestling Scoring & FAA Trade Window Time Changes
Posted by: goukijones Aug 4, 2021 | 280 views | 0 comments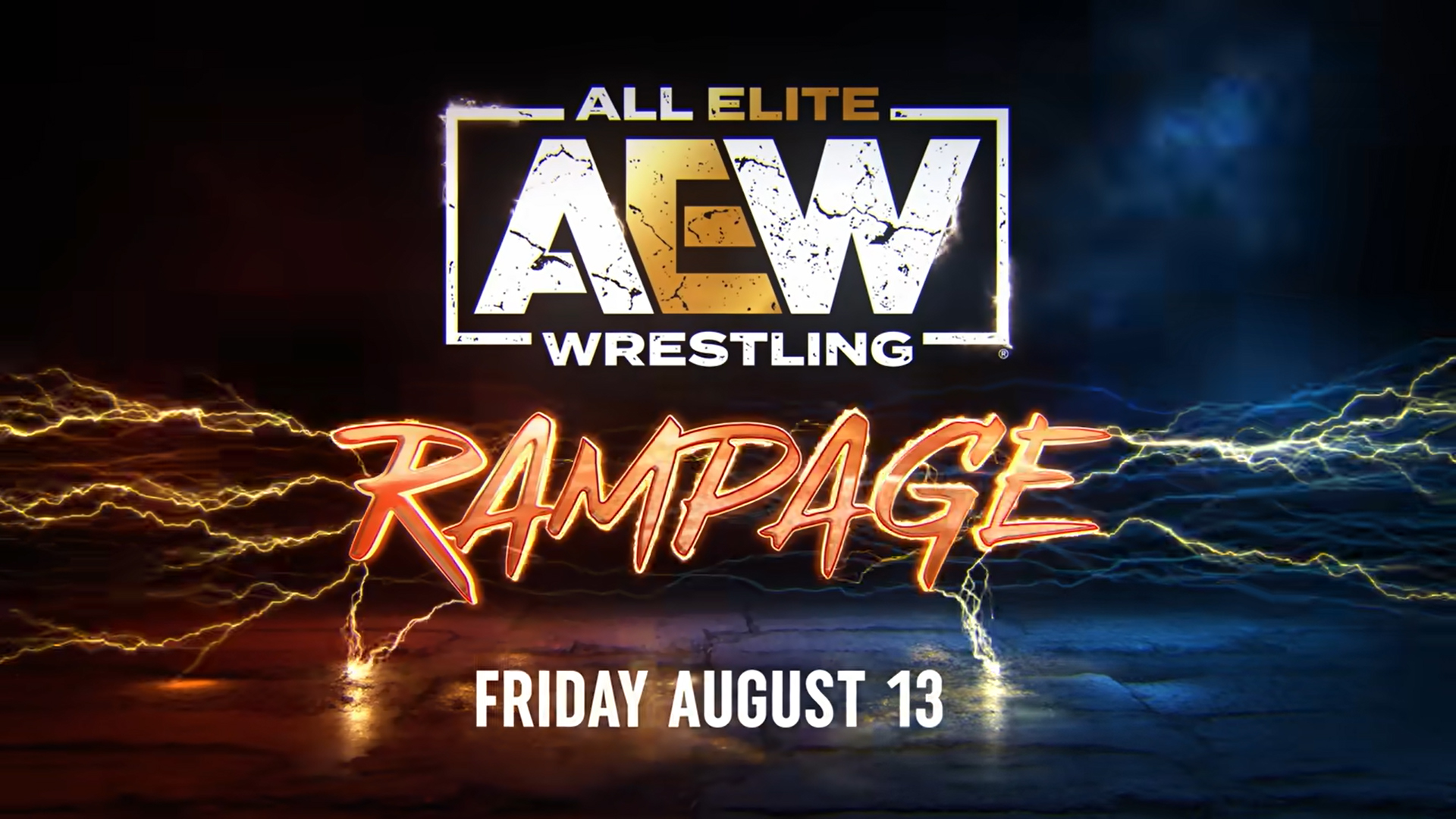 Hello AEW Fantasy Wrestling Commissioners and Team Owners. Rampage is coming and we will score it. Some Rampage episodes will be shown on television LIVE and some will be recorded. We will be scoring every episode of Rampage. This will affect the current trade window status.
AEW Dynamite Free Agent Trade Window Update. The Free Agent trade window will now close at 7:55 ET PM / 4:55 PT PM Wednesday just before Dynamite begins. This will allow more last minute trading. The window will also open at a new time 10:00 ET AM / 7:00 PT AM Saturday morning. When you queue up a trade during a closed window, the player with the lowest score will get first pick. If players are tied, the player that submitted the trade first will get first pick.
Thank you for subscribing and playing DropTheBelt Fantasy Wrestling.